EARTH WEEK-VICTORLITE LUGGAGE RECYCLED PET LUGGAGE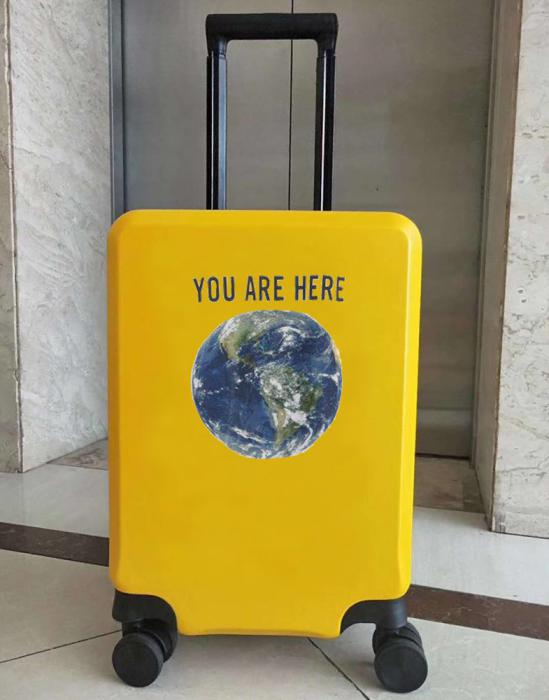 EARTH WEEK- Let's do it together to preserve our planet.
Victorlite team takes the environment seriously and follows the inspiring of people to care about the planet.
Victorlite team launched a first RPET hardside suitcase since 2016 that is made of Recycled PET bottles. Till now, Victorlite already lauched more than twenty collections of ECO-friendly RPET luggages. We sincerely hope that more and more people follow and use ECO-friendly RPET suitcases which are made from recycled PET plastic bottles to reduce the over consumption and preserve our planet.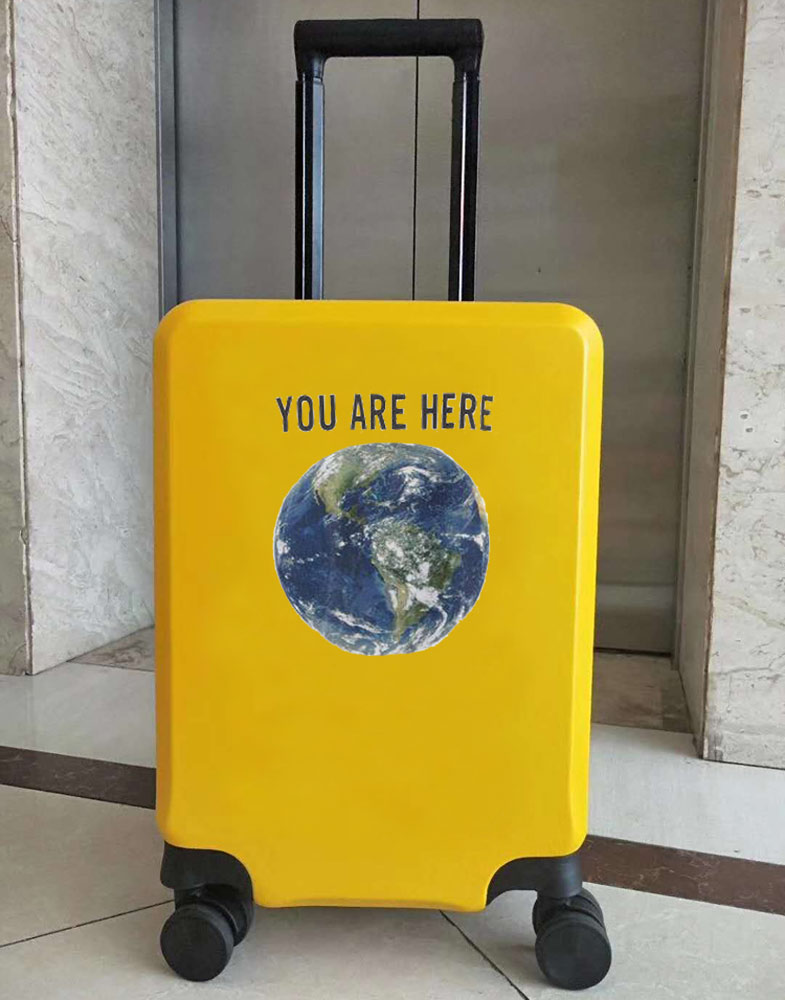 EARTH WEEK-VICTORLITE LUGGAGE RECYCLED PET LUGGAGE
rpetluggage
rpetsuitcase
cabinluggage
victorliteluggage
recycledplastic