Premium Hardside Aluminium Luggage to make your travel more easy !
This is VICTORLITE'S New Collection Aluminum Luggage for 2021
Victorlite Luggage is one of leading China hardside aluminum luggage manufacturers. Our main products are aluminum luggage,aluminium luggage,hardside aluminum suitcase,aluminium suitcase,china aluminum luggage,aluminum luggage manufacturer,aluminum suitcase manufacturer,aluminum luggage factory,aluminum koffer,aluminium koffer trolley.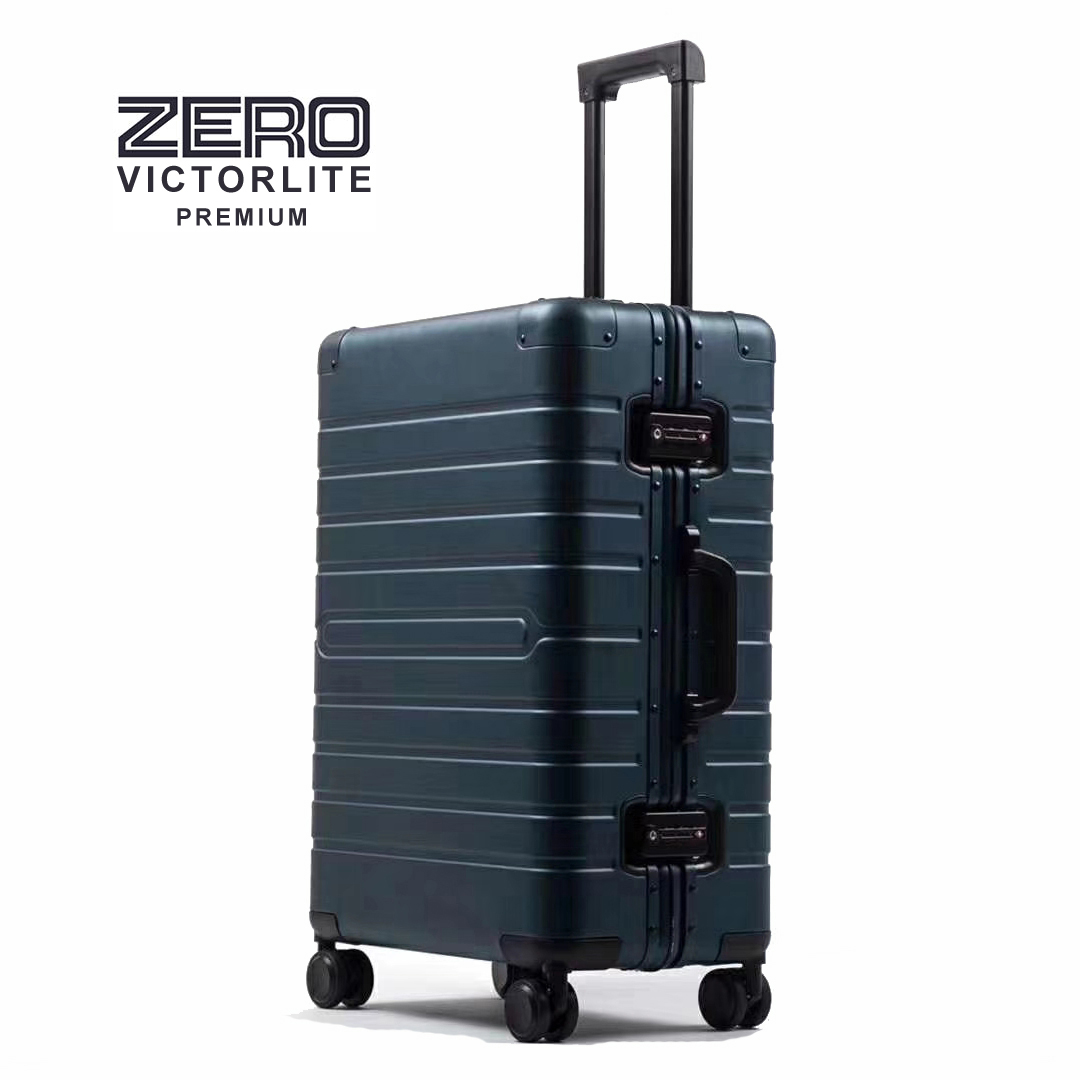 Although 2020 is a difficult year for our travel goods industry, but Victorlite luggage never stops to make effort to keep our company business stable.
We are now launching out our newest collection Aluminum Luggage for 2021. Feel free to contact us by email business@victorlite.com if you are interested in aluminum suitcase.
Many color and sizes available for our custom's optional.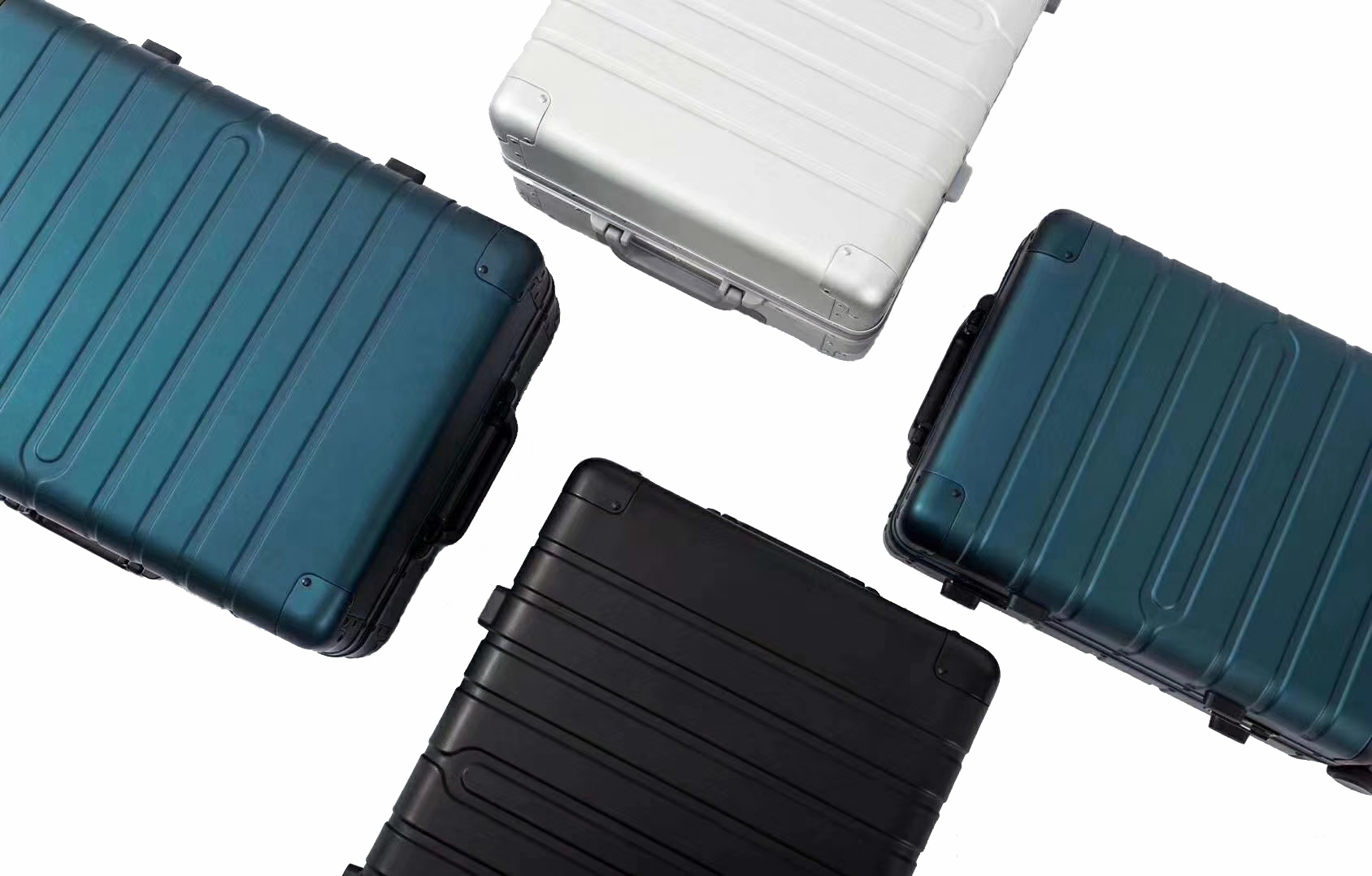 Aluminum luggage,aluminium luggage,hardside aluminum suitcase,aluminium suitcase,china aluminum luggage,aluminum luggage manufacturer,aluminum suitcase manufacturer,aluminum luggage factory,aluminum suitcase factory,aluminium koffer trolley,aluminum koffer