128th online Canton Fair hardside luggage ABS suicase supplier and exhibitor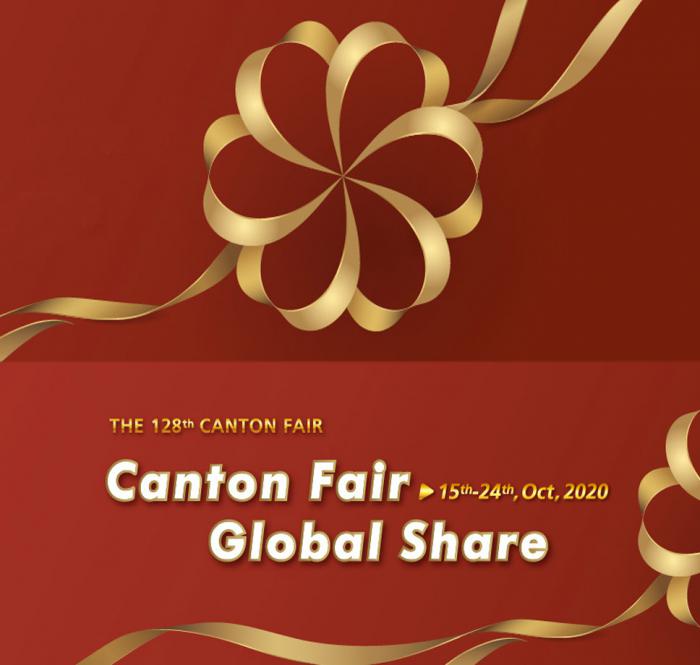 The 128th Canton Fair will be openned on Cloud
My name is William, I am from Victorlite Luggage . Please let me introduce the latest news about The 128th China Import and Export Fair, also known as the #CantonFair, will be held online from October 15 to 24.
What's the newest? What's the hottest? The 128th Canton Fair will offer the latest technologies and products. https://lnkd.in/eGjj3Dj
Did you know that you can win awards when you participate in the Canton Fair online? After login with social media, buyers who watch live streaming, view exhibitor booths, and post sourcing requests the most times will have the chance to win rewards! Start your #CantonFairJourney here: https://lnkd.in/eGjj3Dj
Do you want to know how to register and log in to the #128thCantonFair? It only takes a few simple steps to complete! Come and experience at https://lnkd.in/eGjj3Dj
Do you want to know the latest trends of the #128thCantonFair Fashion Week? Watch the video and find the answer! Come and see more at www.cantonfair.org.cn/en
How to get business opportunities at #CantonFair?