Travel Goods Industry News: COVID-19 Coronavirus From Travel Goods Association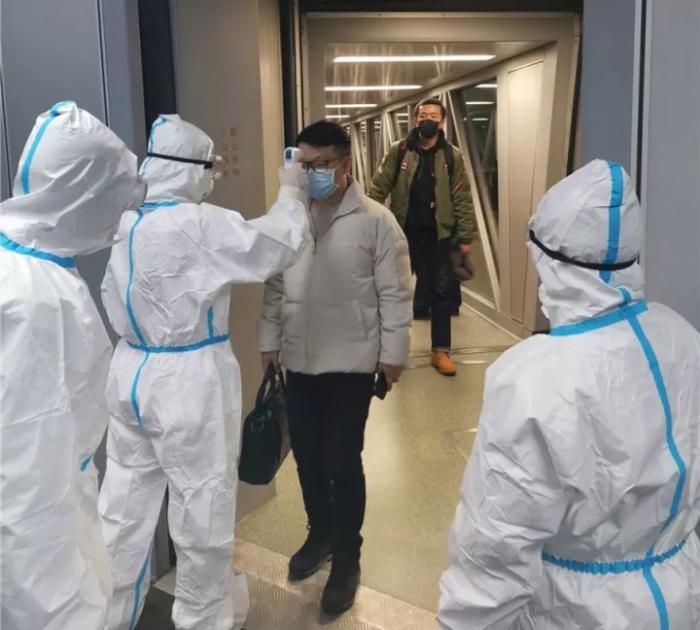 TRAVEL GOODS INDUSTRY UPDATES: COVID-19 CORONAVIRUS FROM TRAVEL GOODS ASSOCIATION, U.S.A.
UPDATED MARCH 26, 2020
From the grounding of travel, to slowdowns in our supply chains, to the systemic retail shutdowns across the country – our industry is one of the hardest-hit. And even though many of you are having revenue challenges, we know that you still have expenses to pay, from personnel and product to rent and utilities.
The future of our industry is at stake. We want you to know that the Travel Goods Association is fighting for you, and fighting for our industry, every day.
TGA COV-19 Response
COV-19 Resources
Additional Resources and Best Practices
Retailers Thinking Outside the Box
COVID-19 Travel Industry Corporate Citizenship