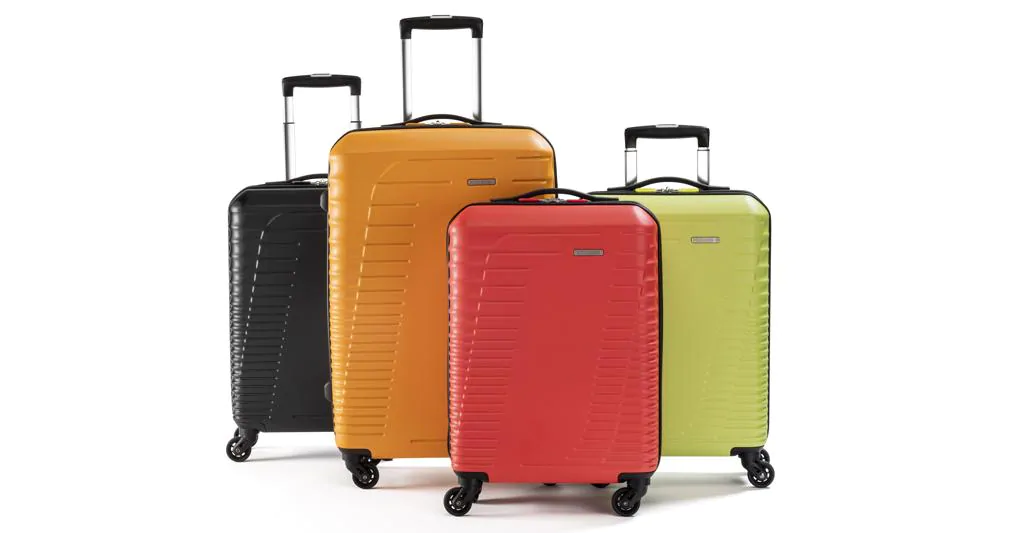 Italian Luggage Company Pianoforte/Carpisa complaint against the national civil aviation authority for its Short-lived ban on
cabin luggage
Carpisa against ENAC . The Pianoforte Holding group in 2019 achieved a turnover of 320 million euros. Today it has 3 thousand direct employees and 6 thousand in related industries.
The manufacturer of suitcases, which belongs to the Pianoforte Holding group , has sued the National Civil Aviation Authority because it believes it has suffered damage due to the ban on boarding trolleys on planes. The ENAC provision, which remained in force from 26 June to 15 July, is believed to have effectively blocked the luggage market. And among these, the trolleys usually used as hand luggage to carry in the cabin and store in the overhead bins.
Gianluigi Cimmino , CEO of Pianoforte Holding, the group that includes Yamamay, Carpisa and Jaked, is explicit: "The ban - he says - was useless and indeed harmful because it caused delays for boarding procedures and gatherings for the withdrawal of suitcases. The independent decision of ENAC, not solicited by any health protocol, a unique case in the world, has also caused serious damage to companies that, like mine, produce suitcases made specifically to be boarded on planes ».
Cimmino continues: «Carpisa is the first luggage retailer in Europe, the sector most affected by this crisis, which, however, has not received any kind of support or contribution from the state. The revocation of the ENAC provision - he adds - is good news, but it is not enough. It is time to end it with irresponsible public decision-makers, that is, who make wrong choices and then suffer no consequences, which ignore the effects on people's economy and real life. That's why I chose to sue Enac for the economic damage to me and the suitcase manufacturers, as well as to all travelers ", concludes Cimmino.
From Covid damage equal to 30% of turnover in 2020
Needless to say, the sale of suitcases had stopped since March. "Hand luggage suitcases represent 40% of Carpisa's production - says Cimmino - at least in the summer months. The decision to ban cabin trolleys dealt another blow to the sector. And it didn't even help to gather. So much so that he backed off ». Luggage is one of the sectors most affected by Covid. "We were condemned by our own country that broke our legs while we were about to get up - concludes Cimmino - For Carpisa all this resulted in the loss of 30% of turnover".